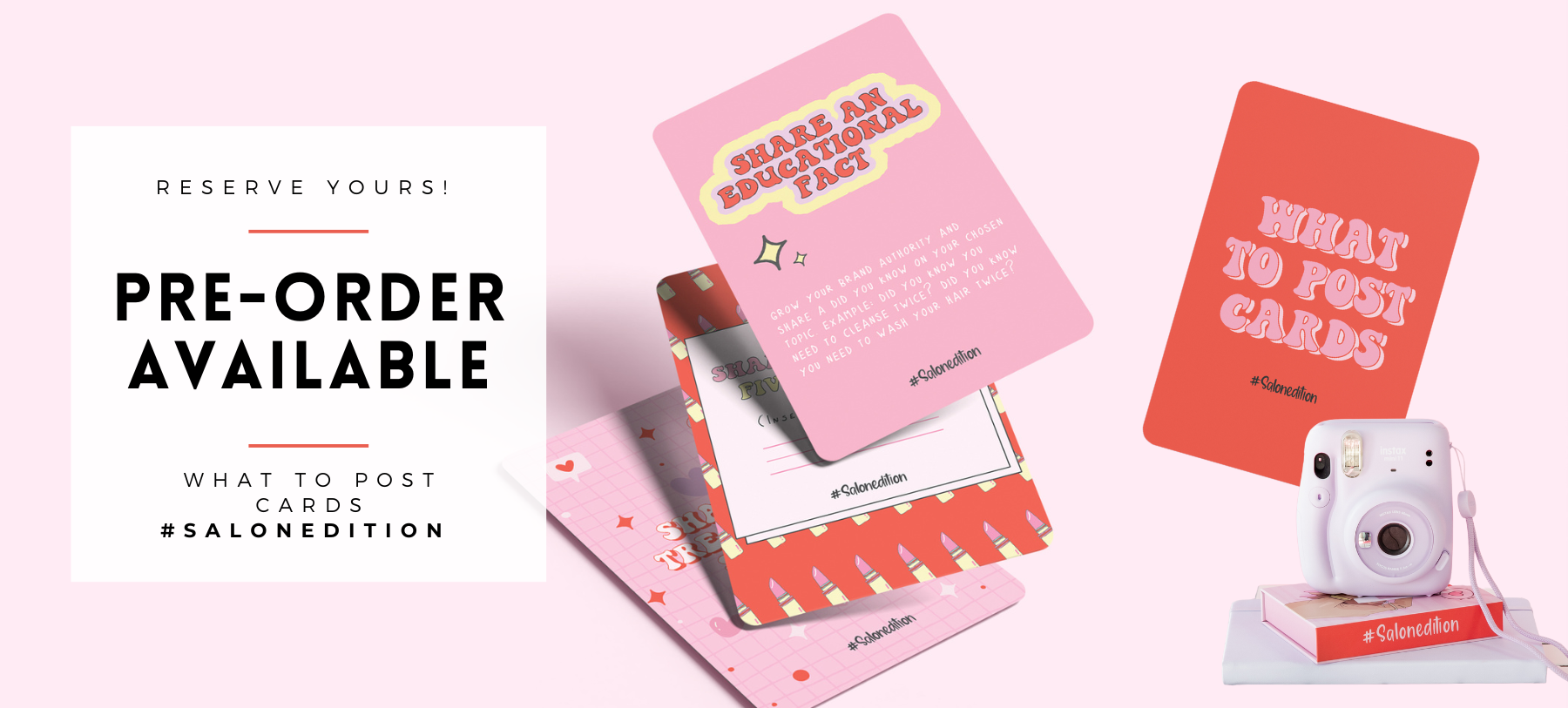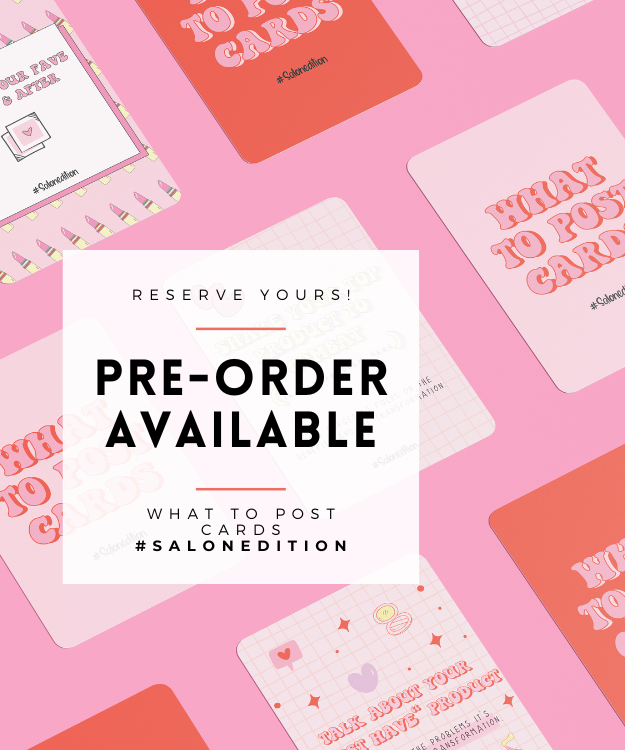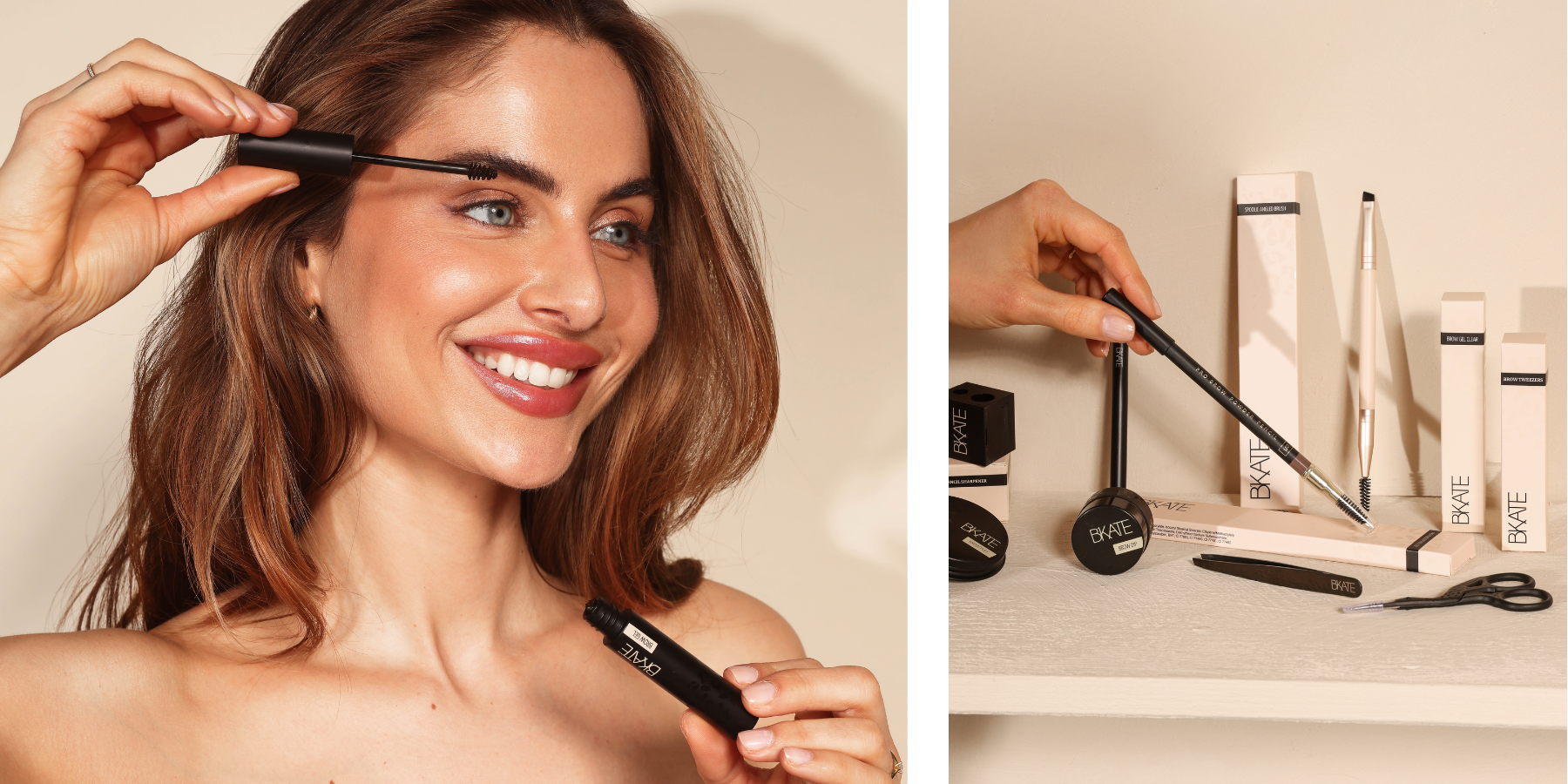 use code FREESHIPPING at checkout
STANDARD SHIPPING ON ORDERS MADE BEFORE 2:00 PM pst DURING WEEKDAY
bomb duo lash lift & brow lamination
Read what our customers have to say!
★★★★★

Candy is the best! I thoroughly enjoyed my lash lift training with her and cannot wait to take more trainings through her. Her ongoing support is what sets her apart from all the other companies. The product is amazing, and I will continue to purchase from her. Highly recommend!

Jeanette H.
★★★★★

Incredible customer service, extremely fast shipping and overall great people! I love these products - they're the best in the market! I wouldn't shop anywhere else

Anna S.
★★★★★

My training for lash lamination was awesome!!! Also, with the help of my rep I had a flawless experience! I can not wait to be able to further my career with lashes using this amazing product!!

Christina P.
★★★★★

Quick and efficient! Shipping is super fast. Have ordered lash Lifts from them for almost a year. Glad I had found them!

Misty H.
★★★★★

I love this brand, and I always receive quality products and excellent customer service. It is my go to product, they also continue to educate their buyers or sellers of the latest on any upgrades to the brand.

Alexandra D.
★★★★★

Candy with Edge Beauty Pro was amazing with her training. She was very professional and an excellent trainer on lashes and brows. After leaving class I felt confident in delivering a professional lash and brow tint and lami. I can't wait for the other professional class.

Alexis K.
★★★★★

Newly licensed esthetician, my instructor highly recommended this product. As I started my business I decided to only use this & Im hooked! From the education, to the guides, easy access to the MSDS sheets and most importantly I can teach them at anytime with any questions!!

Now I'm starting to teach Lash Lifts and will do that with nothing other than the best!! Edge Beauty Pro BOM Duo!

Carol C.

Los Angeles, CA
become a retailer.
Increase your retail sales!
B'KATE is a 100% vegan + cruelty free brow cosmetic line. Made by a European brow artist, B'KATE is loved around the world and is ready to be your next top seller.
Edge Beauty Pro
B'KATE Cosmetics, Beautiful Brows & Lashes, Clean Skin Club, Noemi Hybrid Dye + Omnii Oasis Tint Ratio Tiles.
Edge Beauty Pro is owned and operated by Candy D'Angelo + Shelby Jones. They are one of the top lash lift stores and educators in the United States. They are the Head Office for B'KATE Brow Cosmetics + Omnii Oasis Tint Tiles. They are also an authorized Beautiful Brows & Lashes Lash Lift Store in the USA - making Edge Beauty Pro an official BOMB Duo distributor.
If you are a licensed professional who performs eyelash lifts, brow lamination, brow styling or makeup applications, Edge Beauty Pro can offer you top of the line lash lift products, brow lamination products, trainings & certifications and brow cosmetics that will keep your clients coming back for gorgeous Beautiful Brows & Lashes!
Lash Lifts and Brow Laminations are one of the hottest services in the industry. Check out our blog to read lash + brow tips and tricks, lash lift and brow lamination aftercare, lash and brow tint tips + more!
Edge Beauty Pro is the Home Office for B'KATE Cosmetics. B'KATE is a vegan & cruelty free brow cosmetic line designed and created by a European brow artist. We offer professional pricing with no order minimums, retail options to sell in your salon and sub-distributors to sell on your website.
B'KATE cosmetics include eyebrow pencils, brow pomades, brow gels, brow highlighters, makeup brushes, eyebrow tweezers, eyebrow scissors and brow care products. Create your PRO account to receive your lifetime 30-50% discount!
We are always available to assist you. Email hello@edgebeautypro.com if you have a question or need assistance. We ship lash lift products direct to your door with free, weekday shipping on orders over $100! We appreciate you choosing Edge Beauty Pro for your lash + brow supplies in the USA.