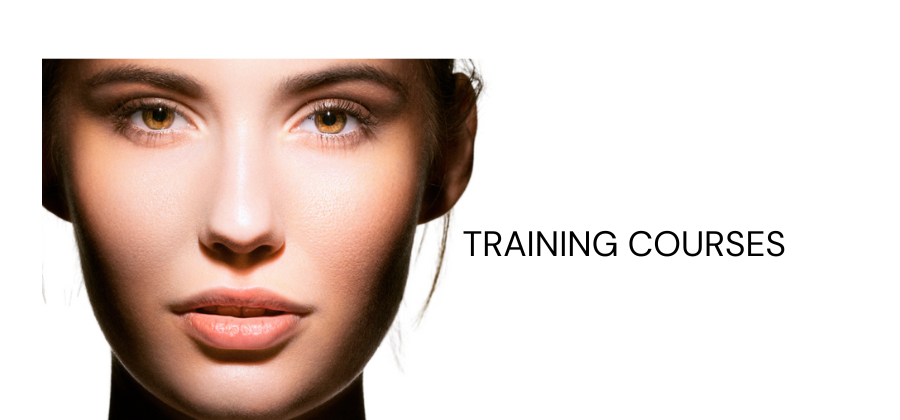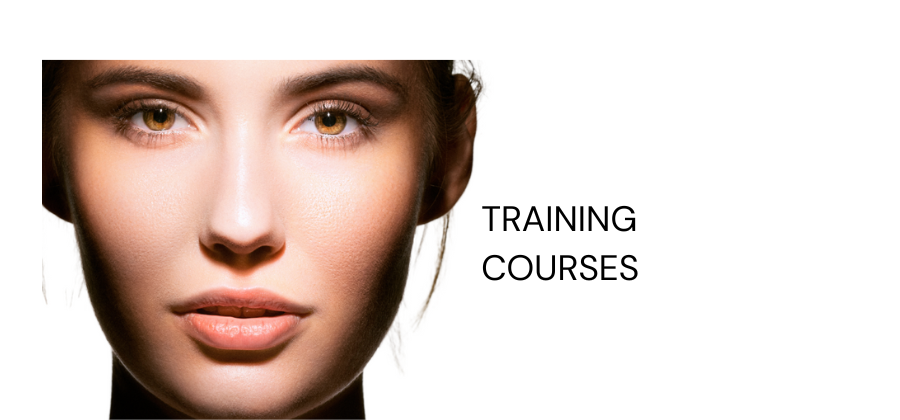 LASHES | BROWS | HYBRID DYE
Bomb DUO Lash Lift and Brow Lamination training will give you all the tools and knowledge you need to lift, curl and tint lashes and realign, shape and tint brows. Our hybrid dye training will give you the knowledge of color theory, color ratios, application, & more. Giving you the confidence you need to master your skills!
NOEMI HYBRID DYE PRODUCTS
About Us
Shelby & Candy are honored to be apart of the Beautiful Brows & Lashes Training and Distribution team! Both have loved helping educate hundreds of licensed professionals in the service of Lash Lifting & Brow Lamination.
WHAT'S INCLUDED WITH YOUR ONLINE COURSE?
- All courses are available with or without a kit, manual & extra product goodies
- 4 month access to Beautiful Brows & Lashes Education platform to view and complete your modules at your own pace
- Model practice with feedback from your trainer
- Lifetime support from your Beautiful Brows & Lashes training team here at Edge Beauty Pro
- Certificate upon completion of your course.
QUESTIONS?
Don't be shy. Feel free to send us an email hello@edgebeautypro.com or text us at 480-679-5950. We are here and happy to assist you in anyway that we can.