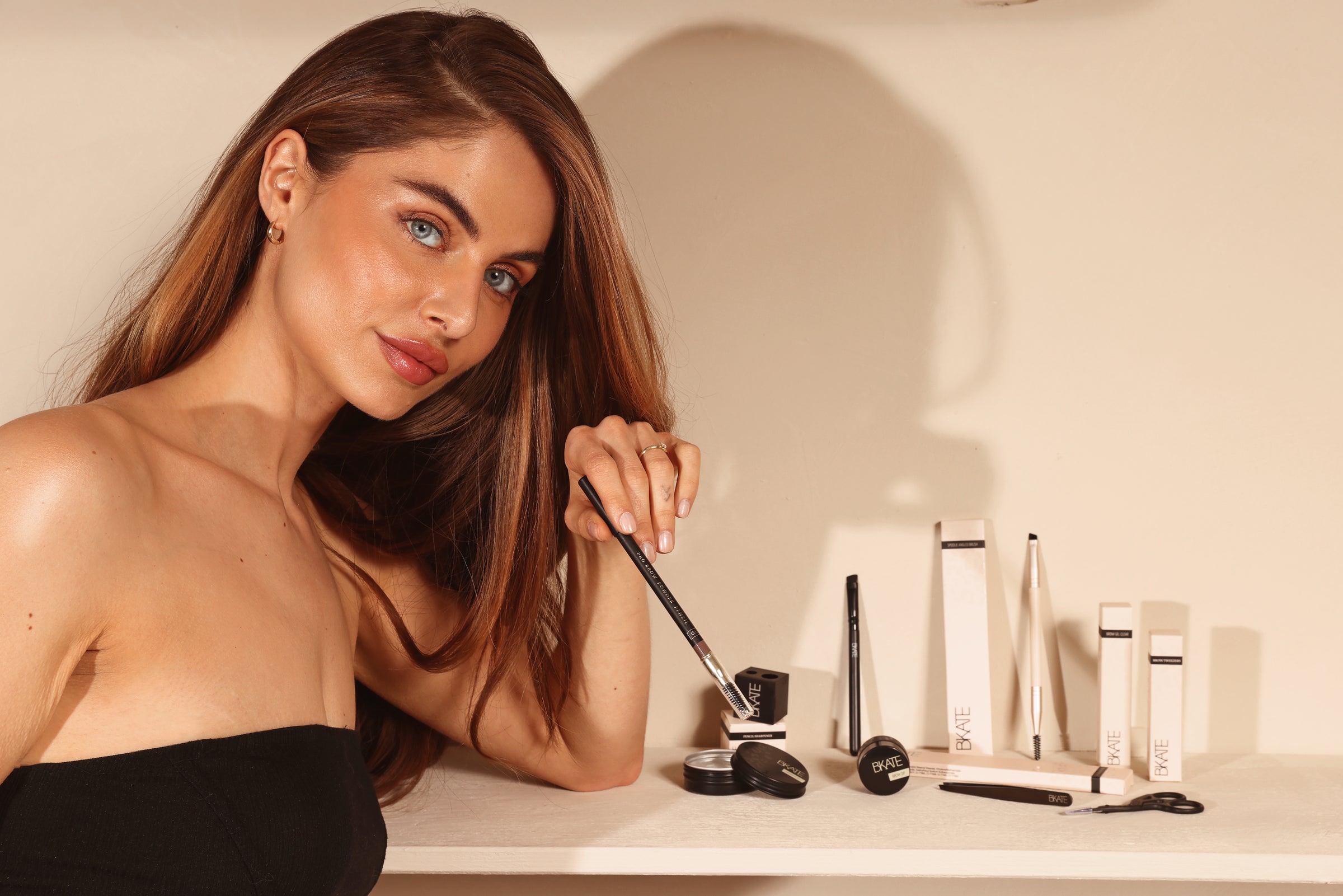 The secret to beautiful brows.
Use B'KATE to complete your brow services then help your clients maintain their perfect brows at home by retailing them what you used. We have three levels for Pro's shopping our B'KATE line.
30%
Professionals
Professionals receive 30% off with no minimums.
Create an account & we'll activate your account within 1 business day once we verify your license number.
50%
Retailers
Retailers receive 50% with an opening order of $250. After your initial order, there are no re-order minimums.
We will contact you within 1 business day of receiving your application.
35%
drop shipping
Are you interested in earning 35% by enrolling in our Drop Ship program?
Fill out the form and we will contact you within 1 business day to assist you in enrollment.